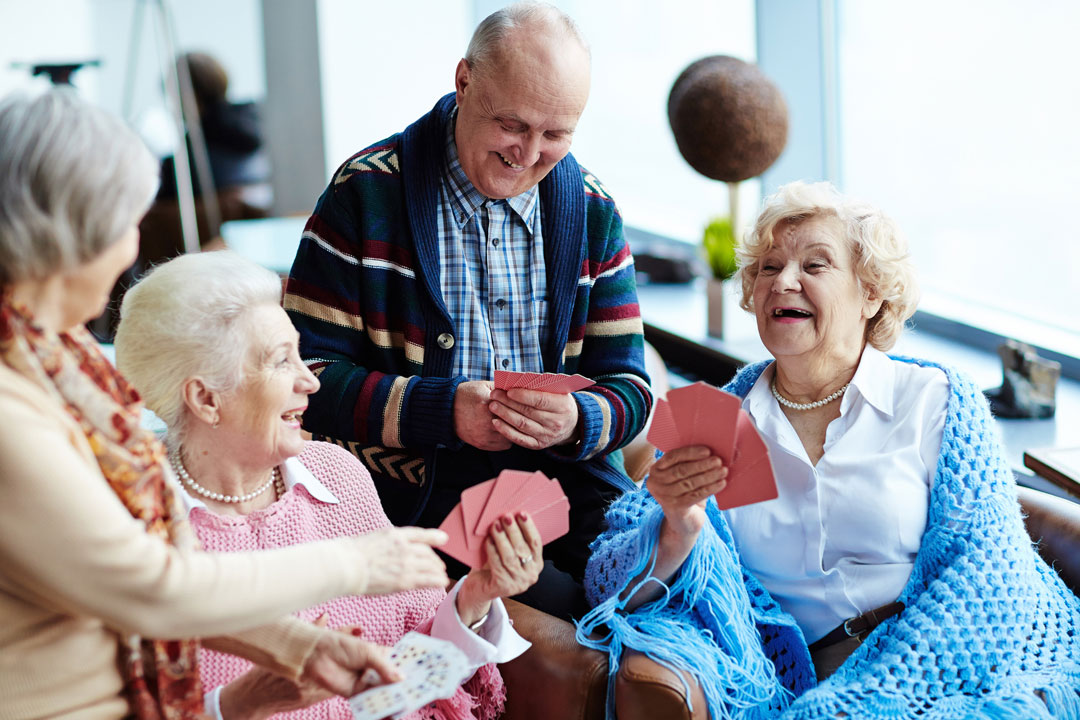 Welcome to Acredale House
Here for the older community of Bathgate.
Come and join us.
We are a local charity that has been delivering health and social care to the older people in the Bathgate area for over 60 years supporting and empowering them to lead longer and healthier lives
We will:
improve and maintain your quality of life
promote your independence
encourage friendships
provide social contact and advice and support
meet your individual needs
provide people with memory problems stimulating activities, help and support
Can you support us?
We have lots of volunteering and in-kind support opportunities for people and business alike. Your generosity makes special things happen.
Latest News
Welcome to our new chef Eddie Hall who joined the team on the 18th September. Eddie comes to Acredale with a wealth of experience and has been impressing our clients with his culinary delights.
We are looking for Volunteers to assist as escorts on our minibus on a Thursday afternoon and also a Friday morning and afternoon.
We have a choir session every Wednesday between 1 and 2pm where we have a variety of songs to suit every mood and occasion. If you would like the opportunity to practice your vocal chords then please come along and join us, everyone welcome.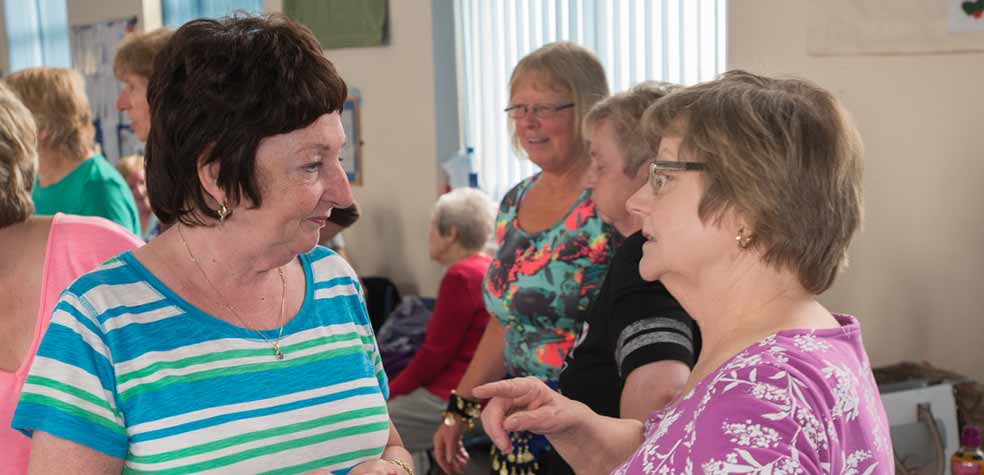 Keep in touch
Stay up to date with all the latest news and events at Acredale .
Dad's attendance at Acredale has proved invaluable to me. I can go to work on these days knowing he is safe and well cared for...I am so happy to be a part of the Acredale family.
Karen Steven
Relative of older person attending the centre
I've been volunteering on the Acredale minibus for a wee while now and I enjoy the interaction with the clients. The staff at the Centre have all been very welcoming and are really friendly. I enjoy the work immensely.
Stephen Firth
Volunteer Bus Escort
I thoroughly enjoy my time at Acredale and feel much more confident, it distracts me from my worry about my dementia.
Tom Sloan
Older person attending the centre