Acredale House was established in 1962 by a group of older people from Bathgate keen to have a social meeting space for the older population of the town and its surrounding area.  It was originally funded by public subscription. The Centre proved extremely popular and many groups with different interests developed. It was run by a Committee of Volunteers at that time.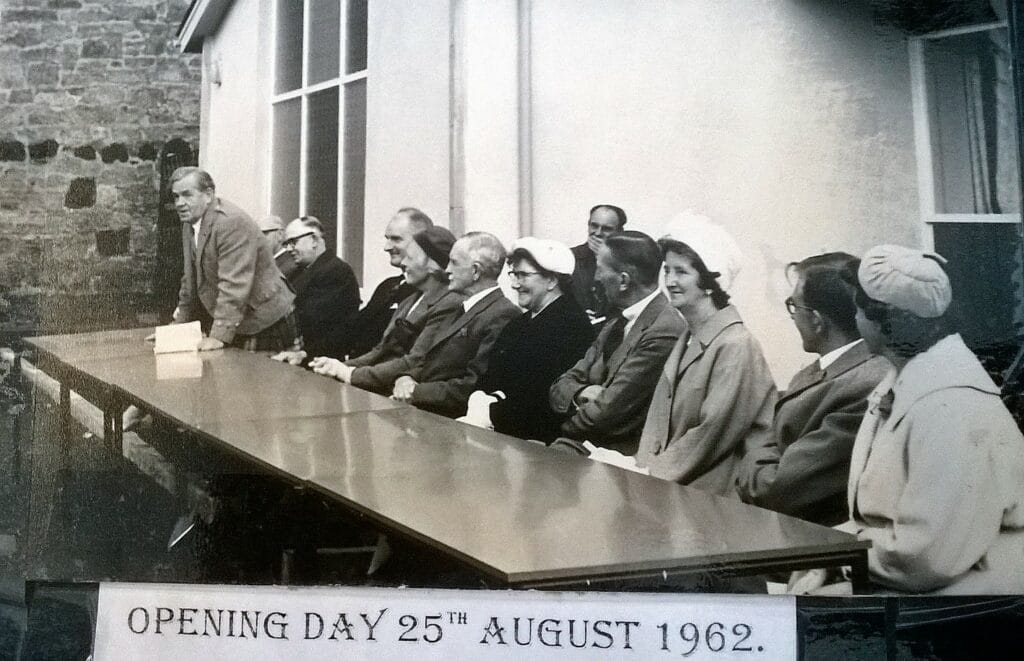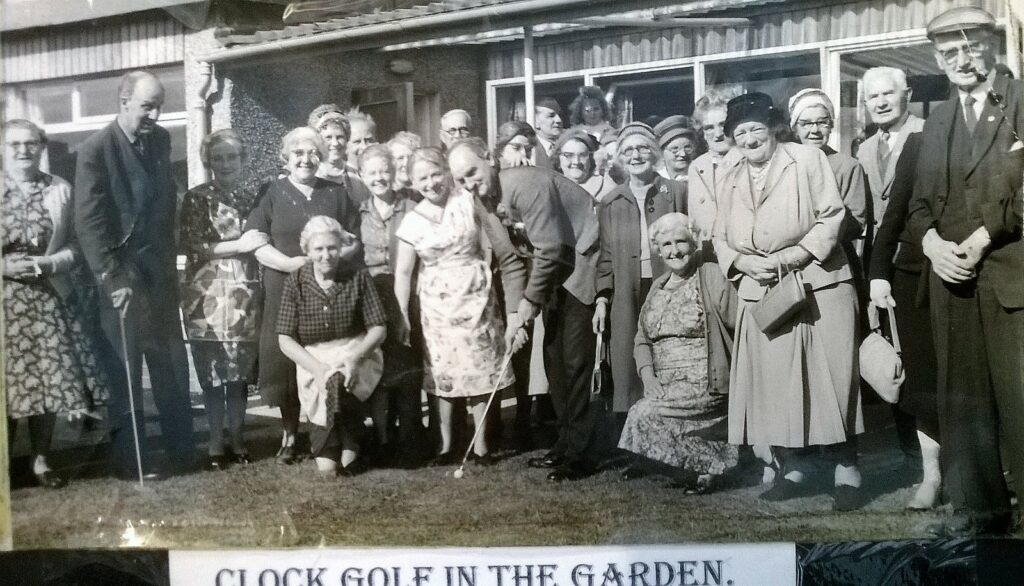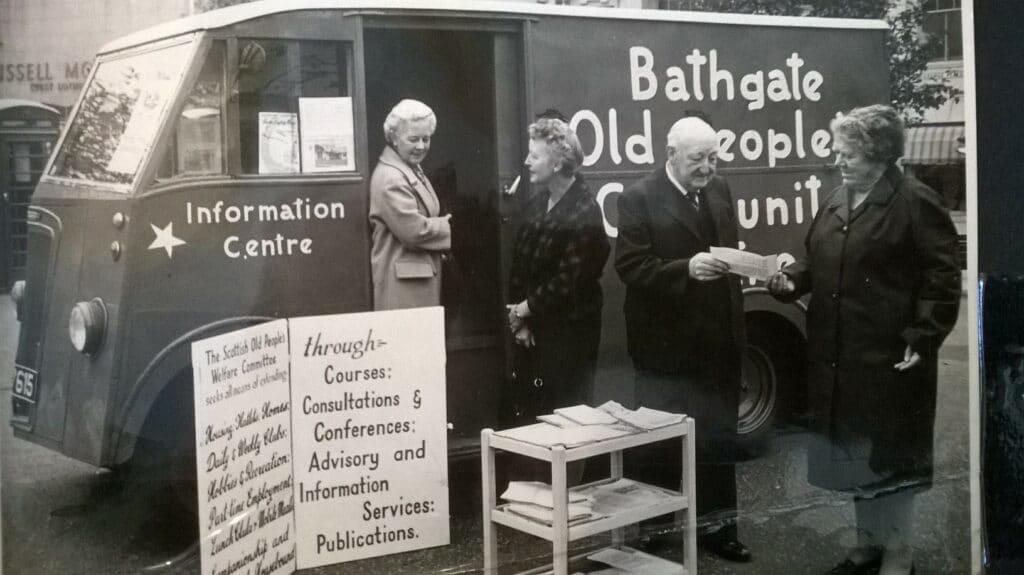 In the 1980's the Centre was developed into a project funded by the Manpower Services Commission offering a range of different employment development opportunities with paid staff working alongside the volunteers.
West Lothian Council took over the funding of the Centre in the 1990's to fund services for the support of less able groups in addition to the support and social activities that were already popular and well established.
In 1999 the Centre was awarded money from the Bradbury Foundation to extend and improve the building and to accommodate the ever growing demand. A lovely sunroom, extra rooms for activities, toilets and an extra kitchen were added.
Over the years the needs of the older population have changed.  The people who now attend the Centre are a more frail and vulnerable group.  Our funding which is mainly from West Lothian Council is given to us to support this group.